February 13, 2018
05:03 PM
Blog
It's been too rainy and cold for horse photos, so Spring garden flowers are the next best thing....
December 24, 2017
04:41 PM
Blog
Buff your cheek at "P" for Paulk!

Bobbie Paulk (R) classical dressage clinic at Rolling Ridge Stables in Manor, TX
The lovely girls....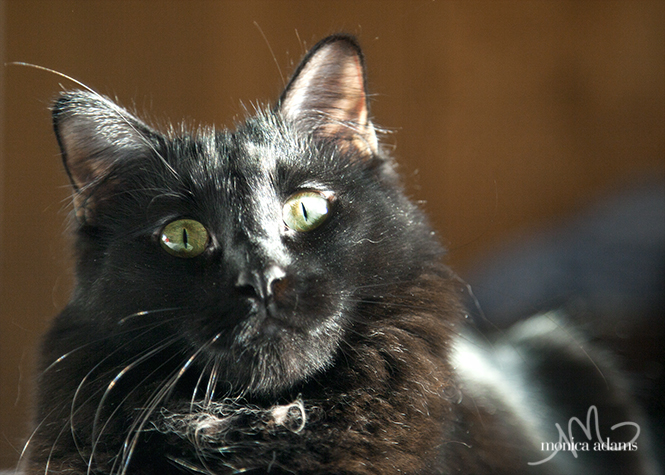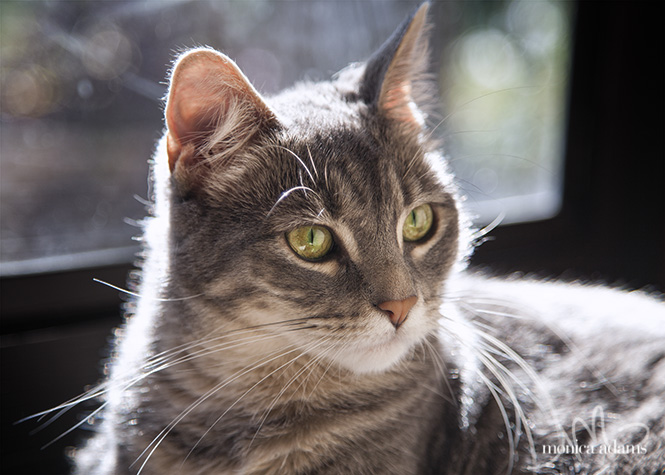 December sky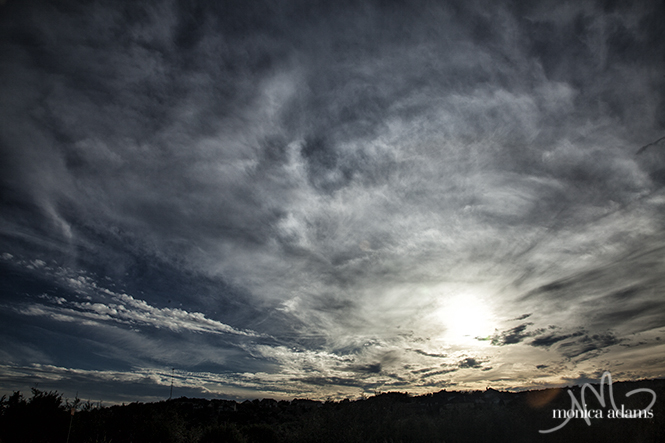 November 2017
Martin Arnold of Concordia Dressage supples a young mare during the Charles de Kunffy clinic in November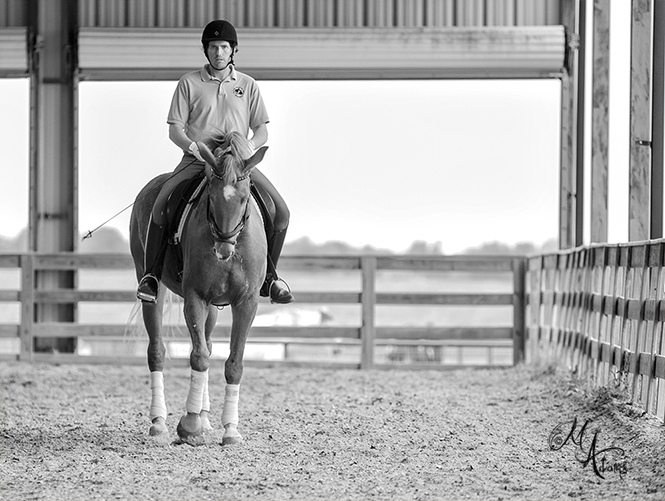 and later in the lesson...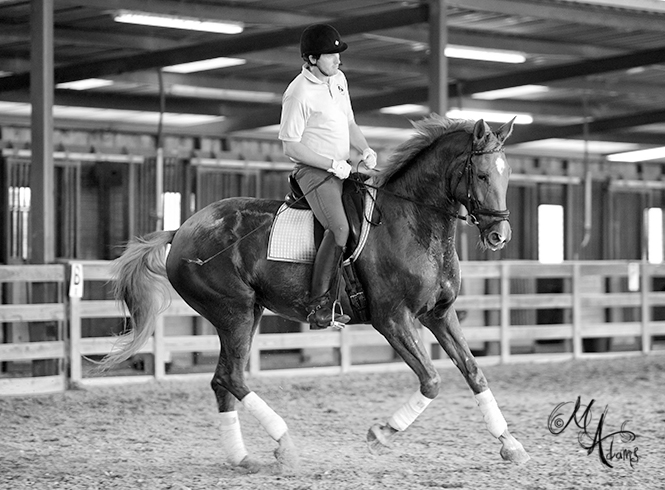 a young student on her handy Arab mare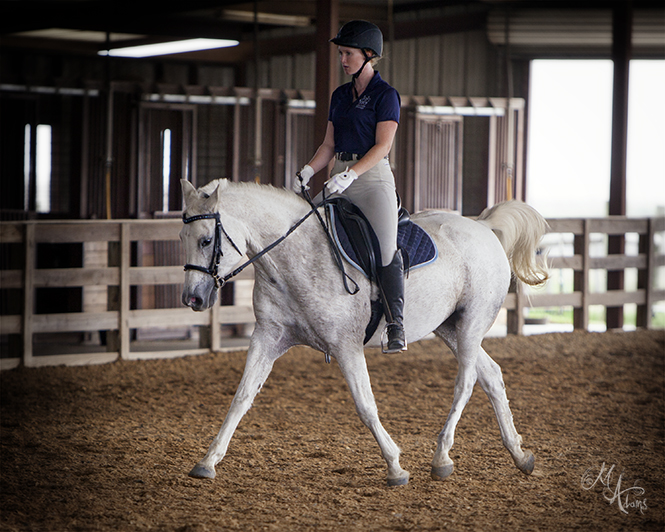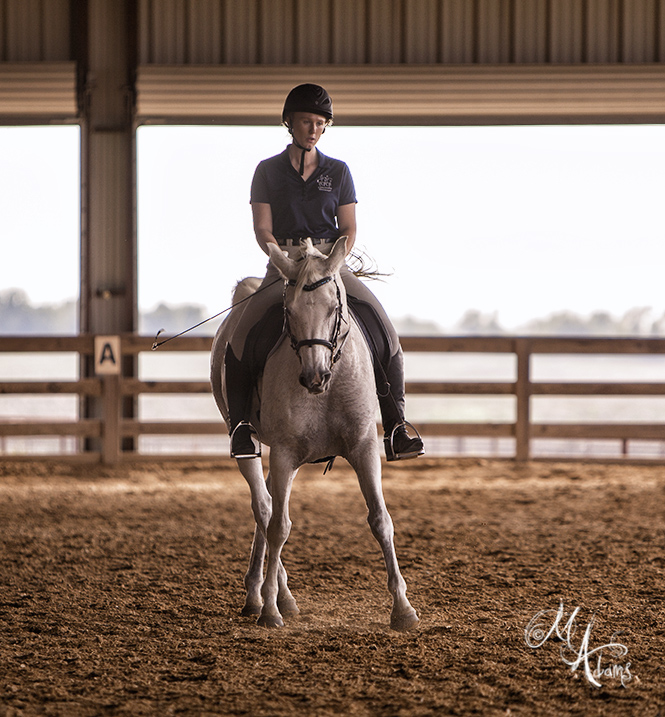 another student enjoys a moment of rest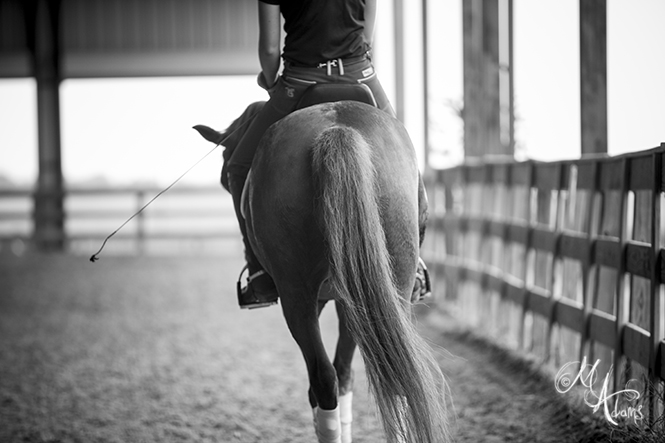 Fuzzy Pony Christmas;
The lovely Levi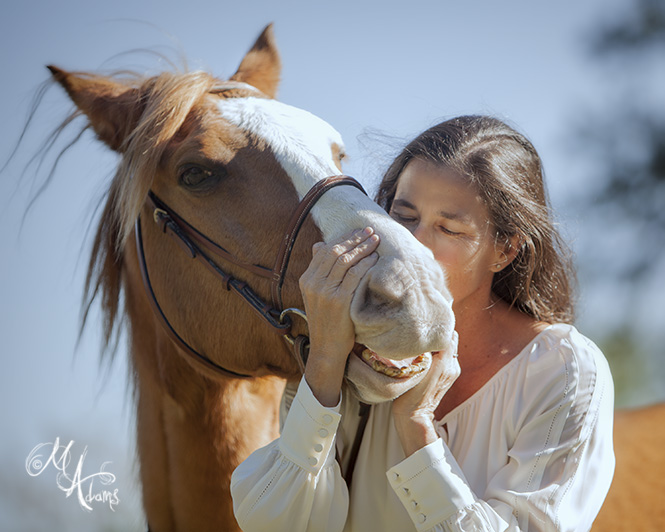 Mr K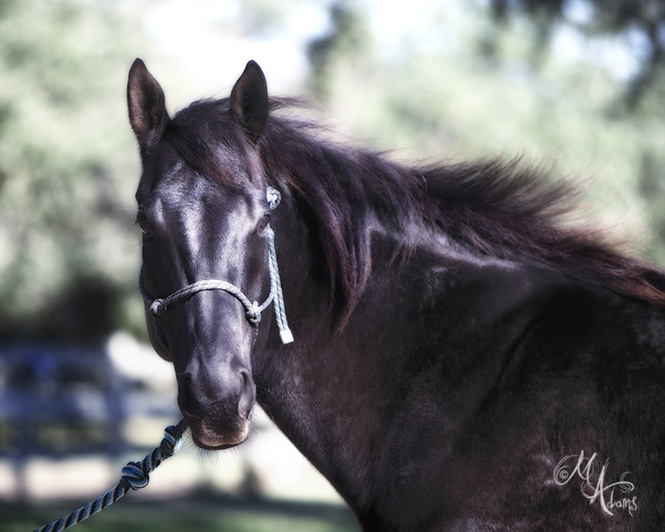 The family that could not be kept down... even by a swarm of wasps!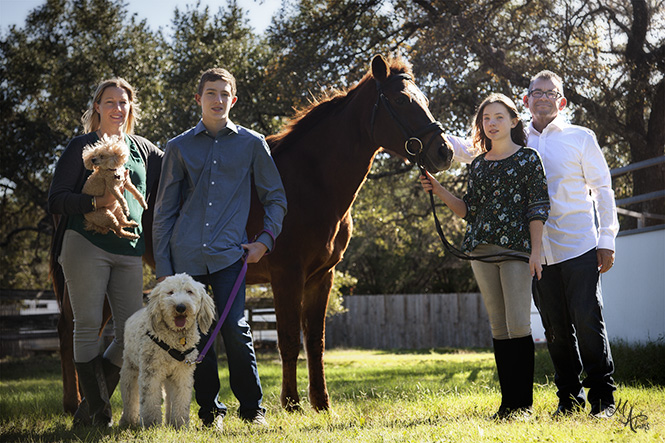 The Whole Shebang!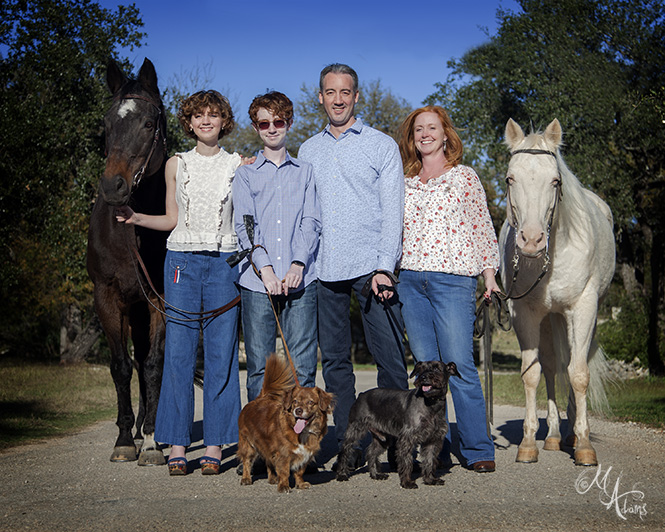 Before Christmas at Campbell-Urban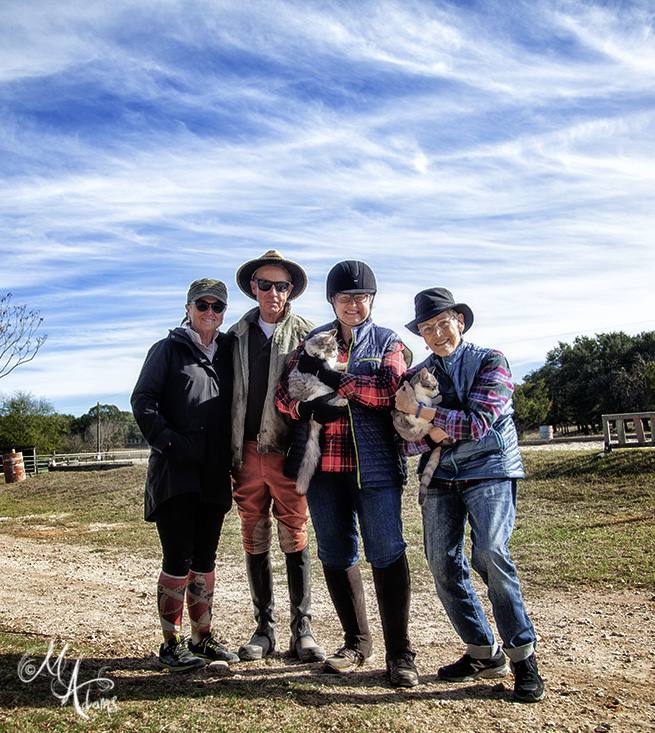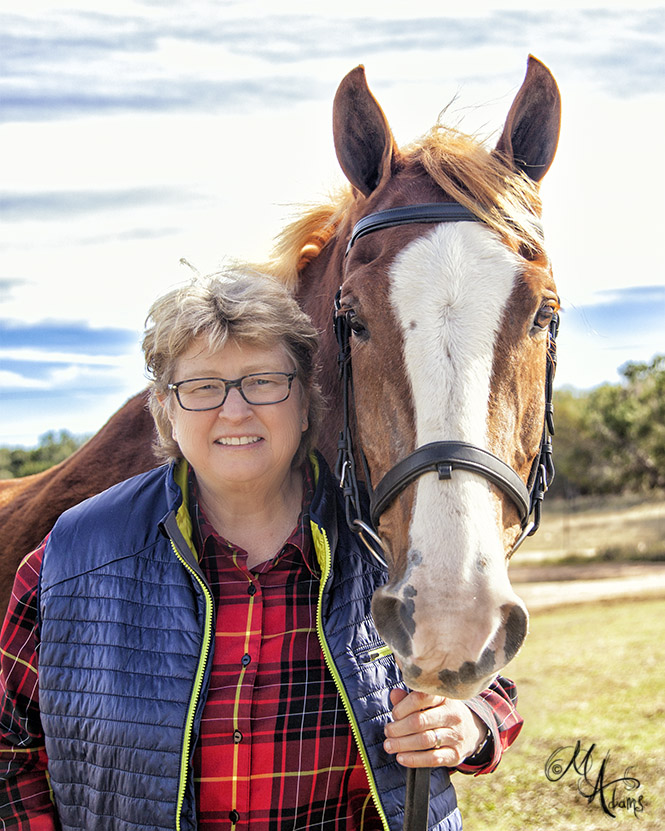 Eddie the barn cat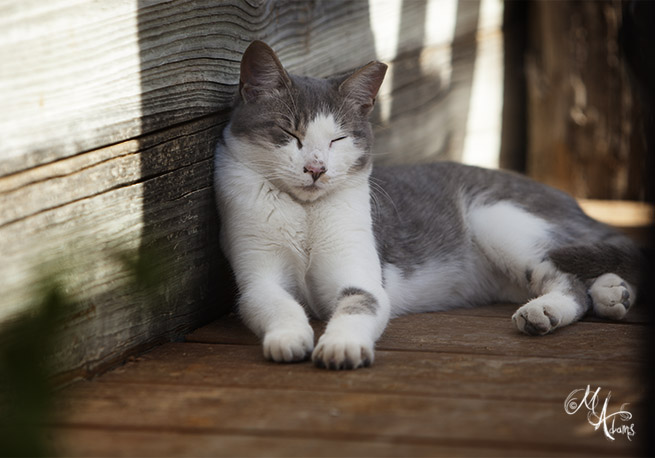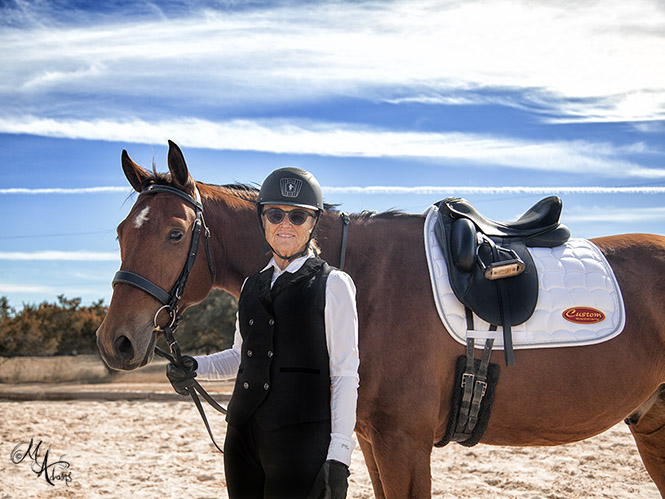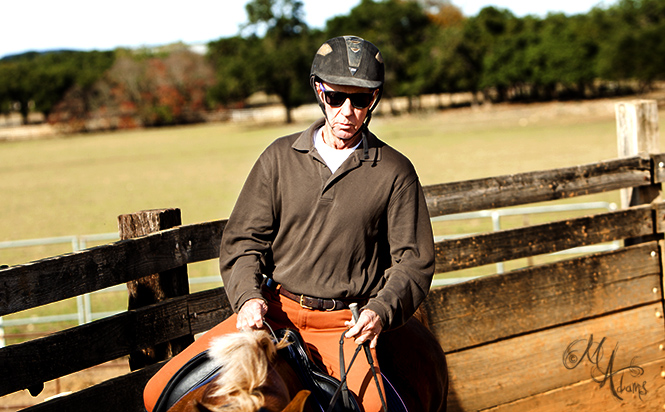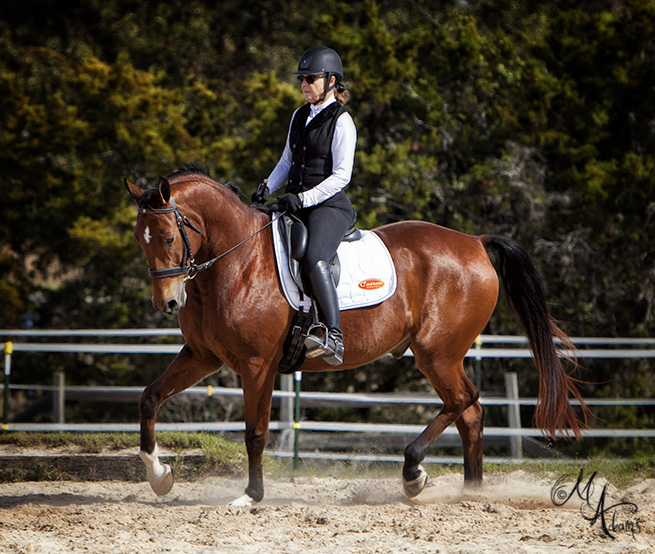 and finally, the old man of the... yard (hates his photo to be taken!)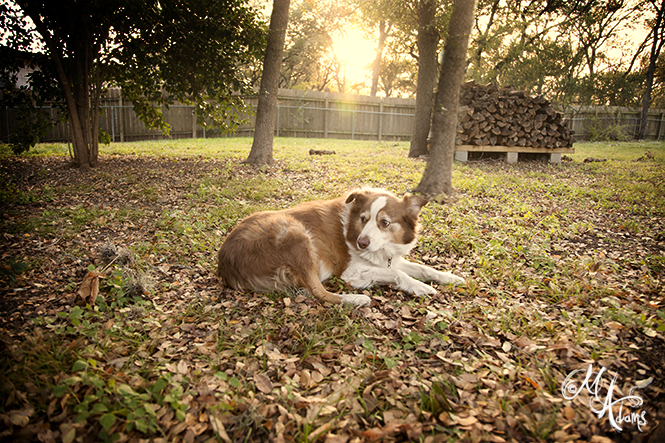 September 2017
Pedernales Falls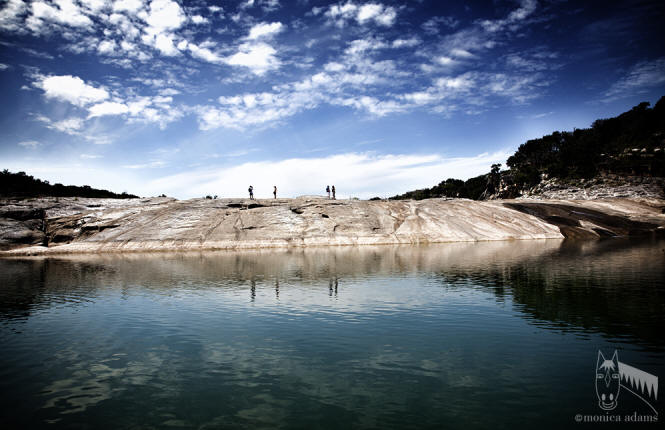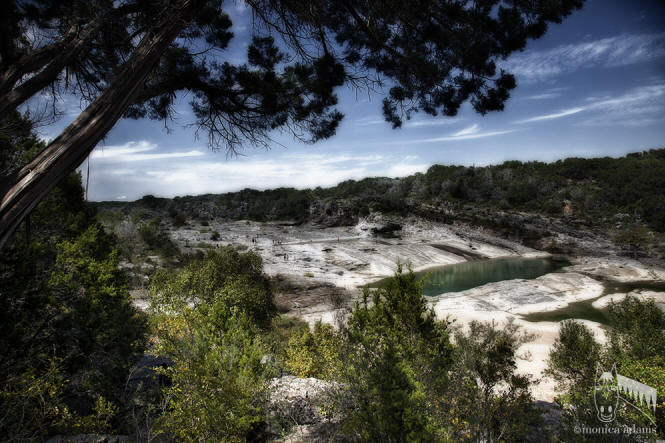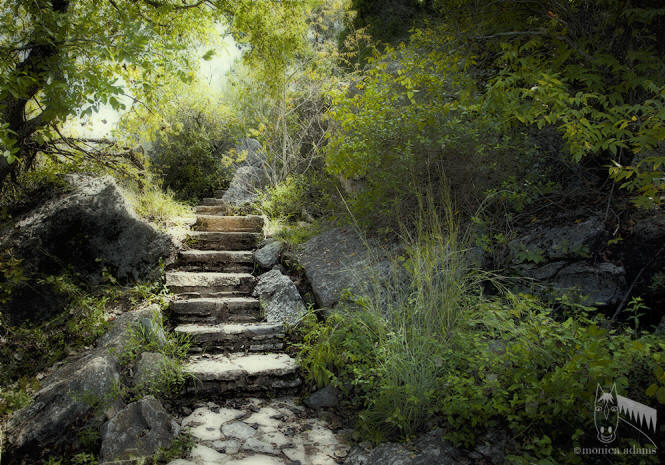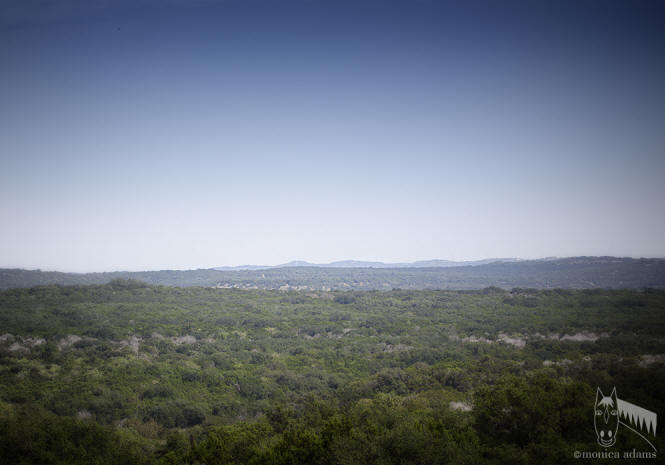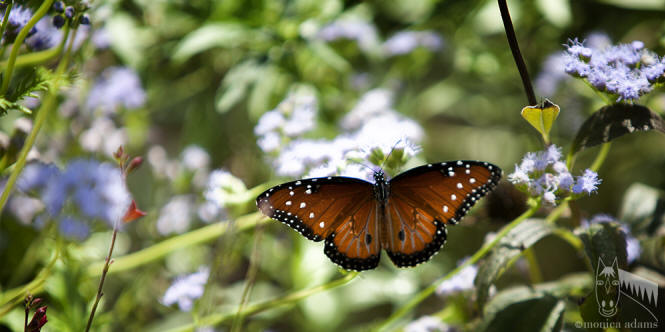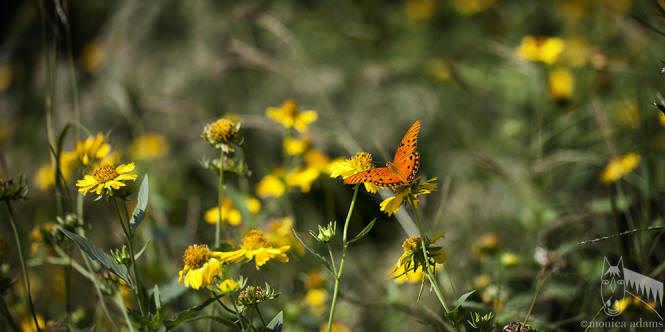 March 2017
Buck Brannaman : day three of 2017 Belton, TX clinic.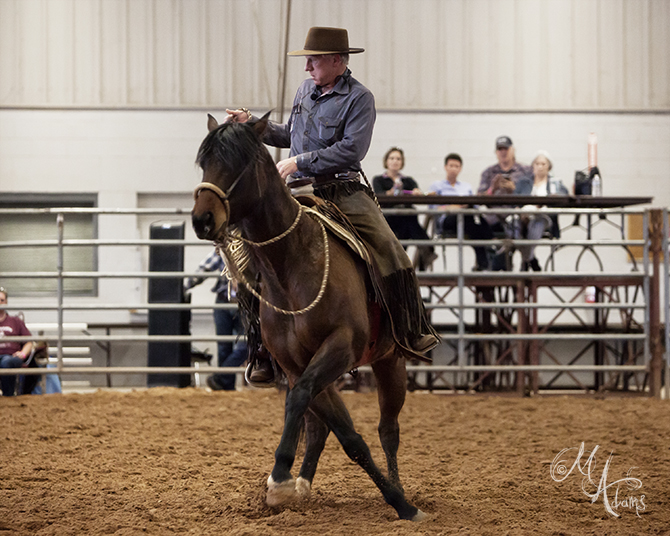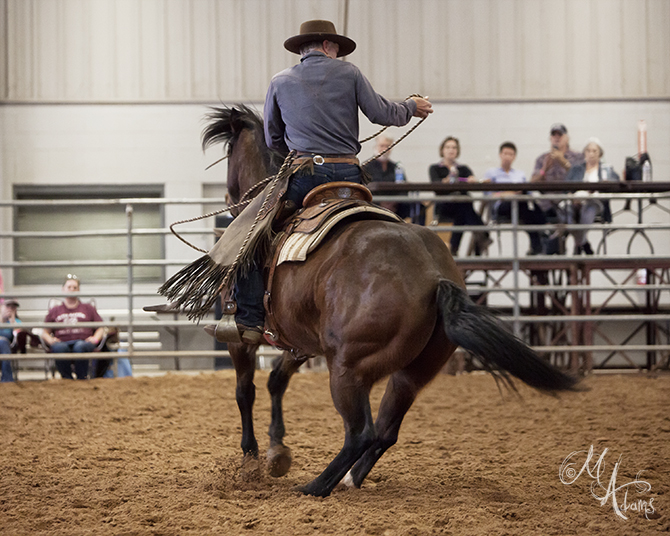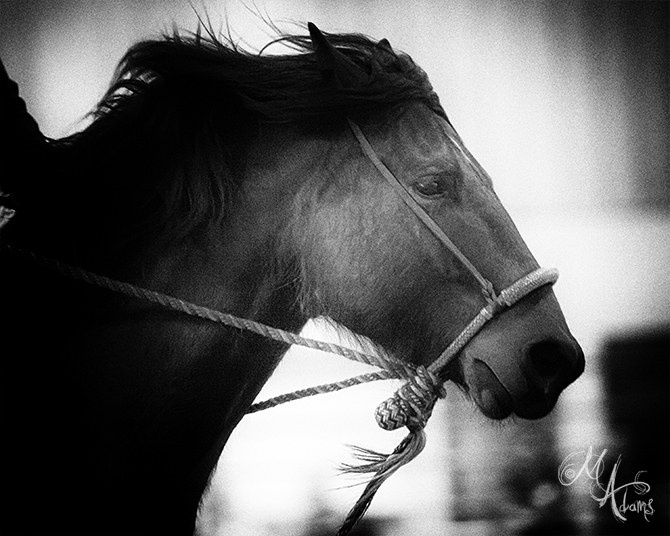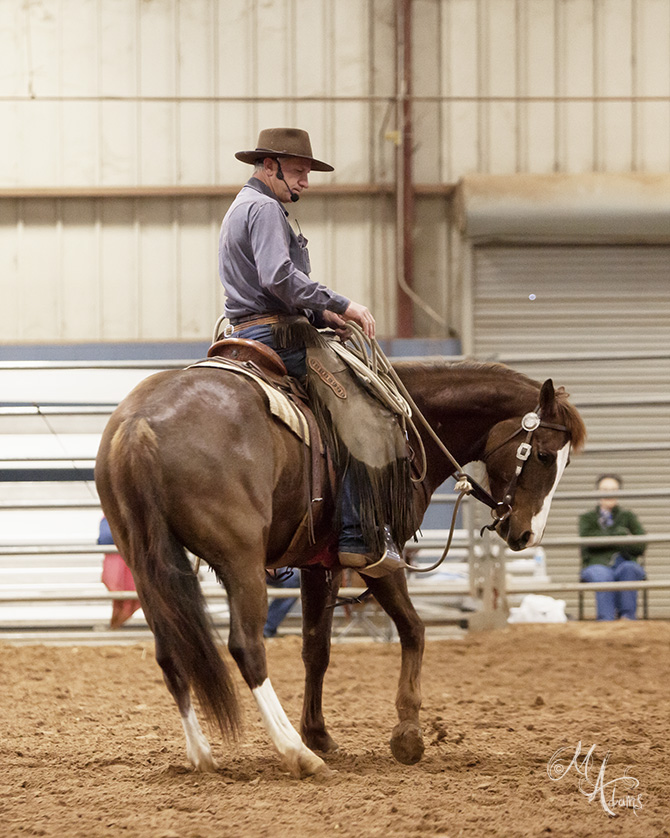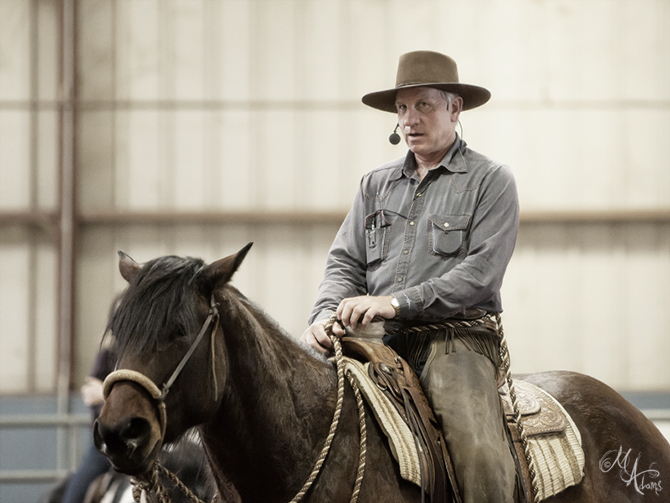 February 2017

first... the gorgeous and versatile chameleon, Jena;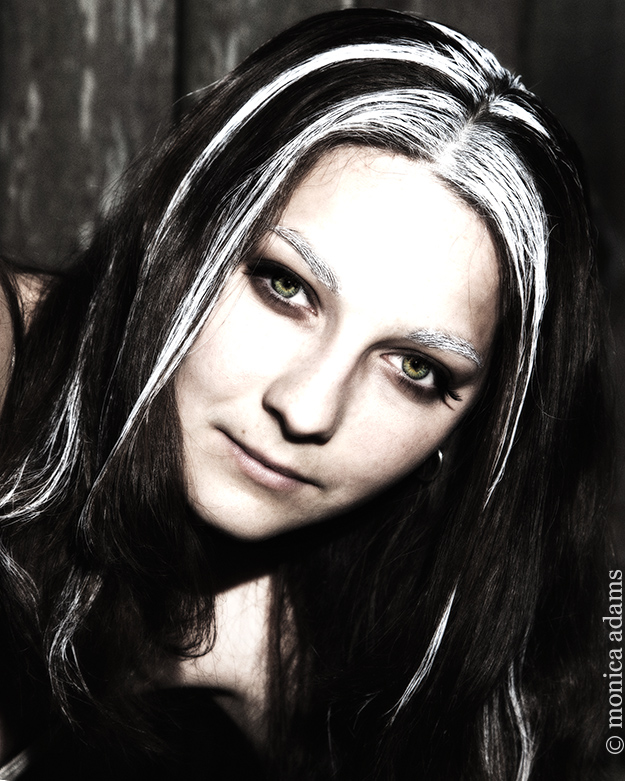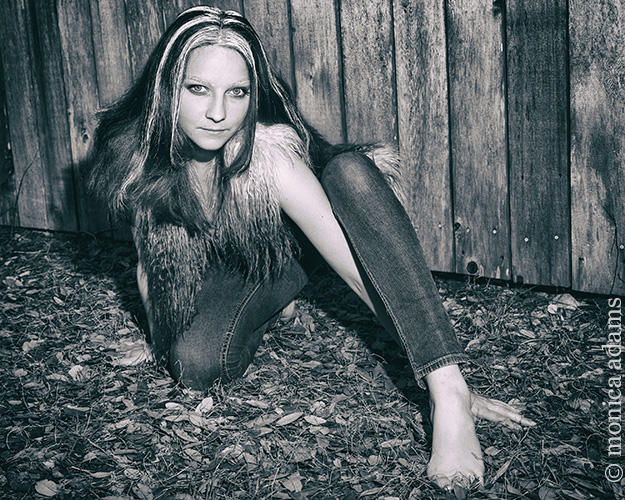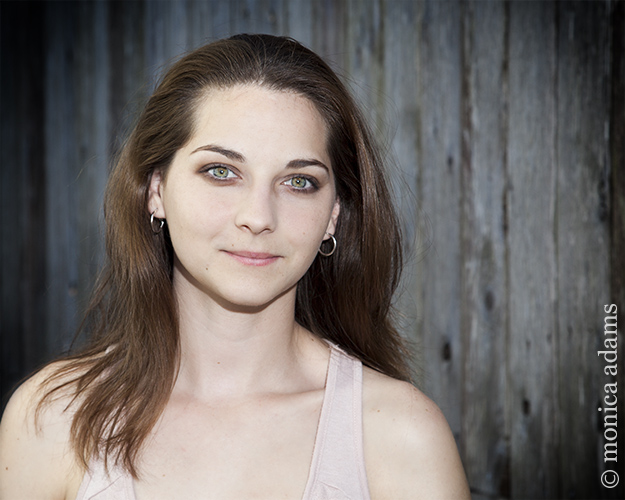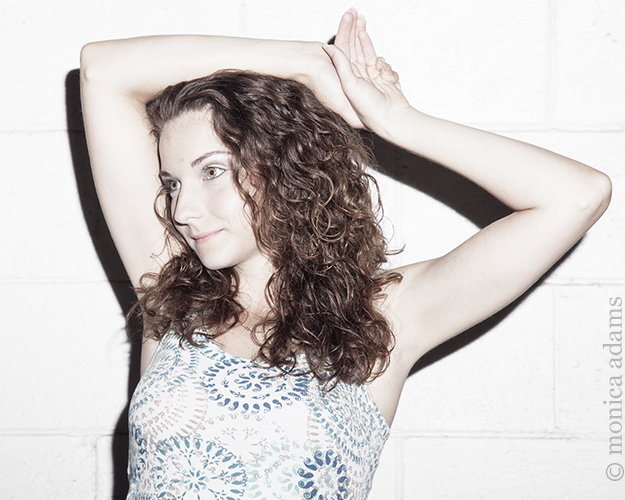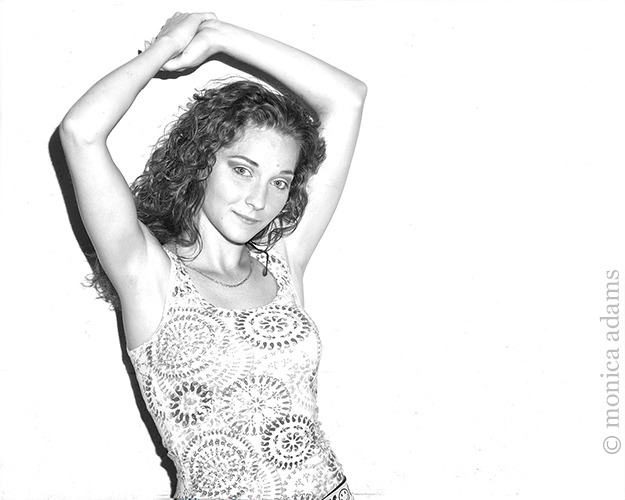 then the lovely old man-dog, Frogger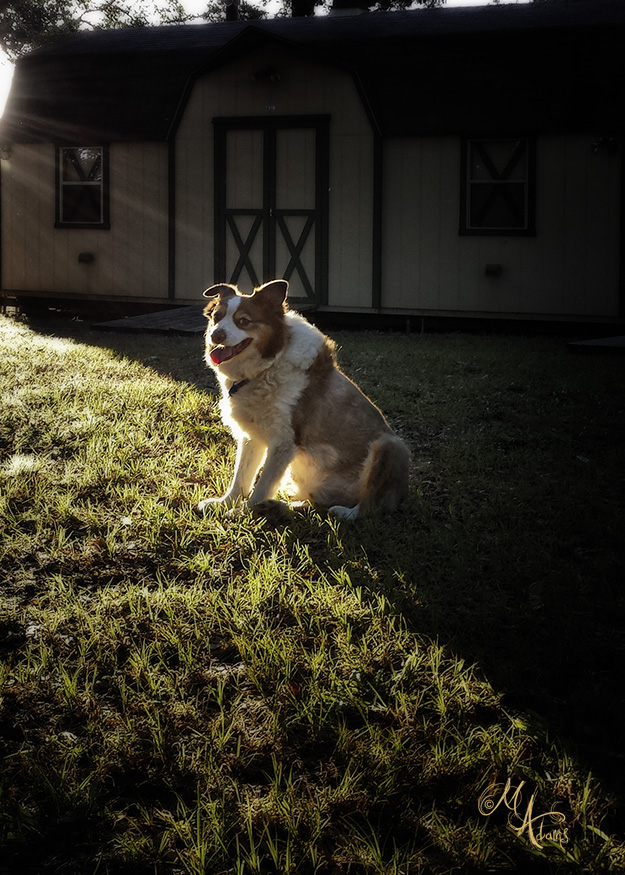 and a few of our new family girls....
Velvet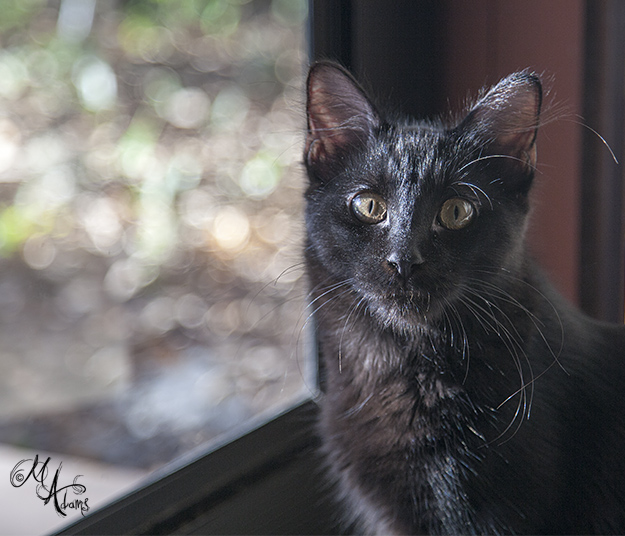 and Sliver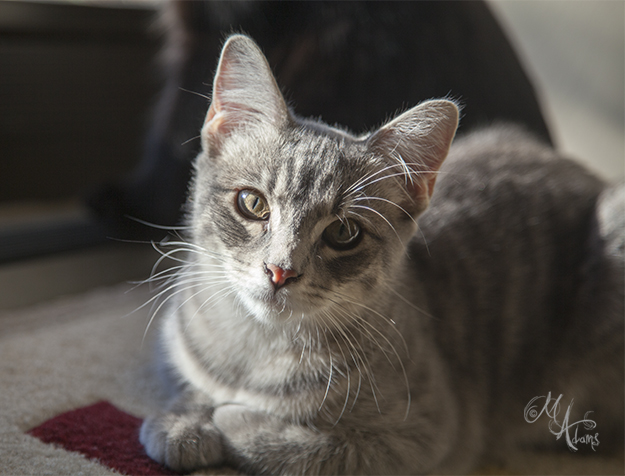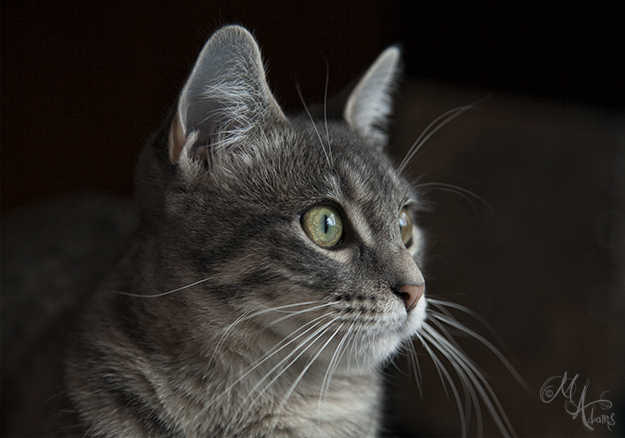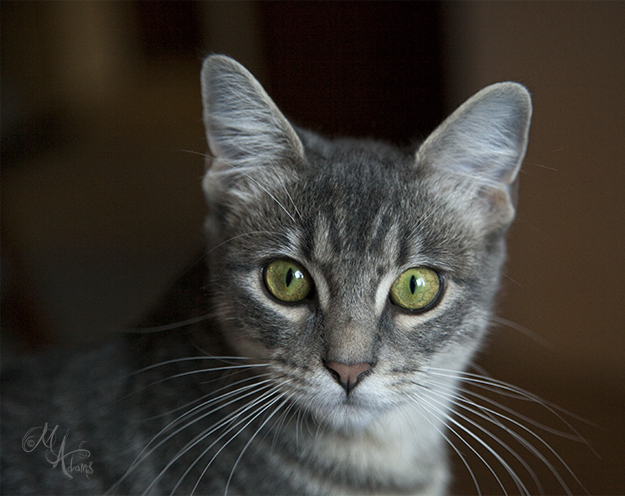 Loading more pages